An Exclusive FREE & LIVE Interaction on
Date - November 26, 2020 (Thursday) | Time - 7:00 pm to 8:00 pm (IST)
'Product Management -
The Koskii Way!'
Here's what we shall be discussing:
Perspective Shift - Technology To Fashion
Brand - The Mother Of Perception
Developing Products - The Unconventional Way
Customer-Centric Product Avatars
The Koskii Way - Beyond Tomorrow!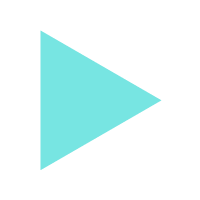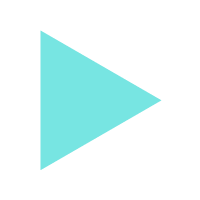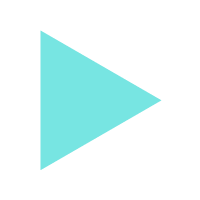 Sameen has worked on cutting-edge technologies while building world-class products at Philips for over 10 years, which ranges from audio & video coding, robotics, and embedded software to thermoregulation for neonates. In 2012, he moved on from a successful career in IT to entrepreneurship and co-founded Koskii, an online retail store. He spearheaded Koskii's expansion and also set up its online presence. As a Co-Founder & COO, he leads operations and manages the brand's strategies for new marketplaces. With 19+ years of retail, IT, and corporate experience, Sameen has broad knowledge and understanding of Product Development.
Co-Founder & Chief Operating Officer at Koskii
Upskilling to emerging technologies has become the need of the hour, with technological changes shaping the career landscape. Jigsaw Academy offers programs in data science & emerging technologies to help you upskill, stay relevant & get noticed. The domain experts & educators at Jigsaw Academy offer meticulously structured courses with industry relevant curricula. The domain experts here offer meticulously structured courses to help train professionals in the areas of Analytics, Design Thinking, People Analytics, Digital HR, Full Stack Development, Data Science, Machine Learning, Big Data, Business Analytics, Cyber Security and Cloud Computing, to name but a few.
400+ years of combined teaching experience
3000+ companies with Jigsaw Academy students 1M+ hours of learning content viewed
Recognized as the No.1 institute for Data Science Training in 2019, 2018, 2017, 2016, 2014 and 2013
Awarded the prestigious "Partner of Excellence Award 2019" by NASSCOM
Learning partners - IIM Indore, Manipal Academy of Higher Education, HackerU Israel
Established in 1996, Indian Institute of Management Indore has been a leader in the field of management education, interfacing with the industry, government and PSUs. It is promoted and nurtured by the Ministry of Human Resource Development, Government of India, and is an institute of national importance under the Indian Institutes of Management Act 2017.
IIM Indore seeks to be a contextually-relevant business school with world-class academic standards that develops socially-conscious managers, leaders and entrepreneurs. In recent times, IIM Indore has bagged the Fifth Rank (5th Rank) in the National Institute Ranking Framework (NIRF) announced by the Ministry of Human Resource Development (MHRD), Government of India on April 08, 2019.
info@jigsawacademy.com | +91 90192 17000