A FREE LIVE Webinar with an Industry Expert
Is a career in Cloud Computing recession-proof?
Where are we in the Cloud Hype Cycle today?
Which areas in Cloud will witness a peak in demand in the next 2-5 years?
What does the skill demand-supply look like?
How'll all this translate into job/growth opportunities?
Q&A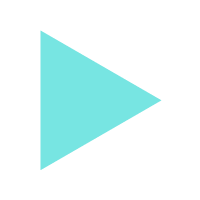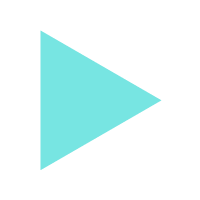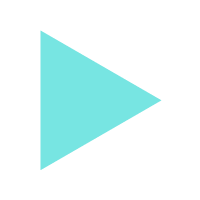 Date - April 15, 2021 (Thursday) | Time - 6:30 pm to 7:30 pm (IST)
Senior Vice President & Global Head - Cloud,
Data Center & Digital Workplace Solutions at Microland Limited
A Thought Leader in the Cloud & IT Infrastructure domain, Sunil has built offerings & practices, especially in emerging technology areas such as Azure & AWS. He has successfully managed responsibilities such as P&L, service delivery & high-performance teams. With his strong industry perspective, Sunil has helped shape many companies' direction and incubated services that built solutions and tools. He is a technologist with hands-on experience on all major IT Infrastructure technologies such as Virtualization, Backup, Storage, OS (Linux, UNIX, Windows), networking, and security.
Upskilling to emerging technologies has become the need of the hour, with technological changes shaping the career landscape. Jigsaw Academy offers programs in data science & emerging technologies to help you upskill, stay relevant & get noticed. The domain experts & educators at Jigsaw Academy offer meticulously structured courses with industry relevant curricula. The domain experts here offer meticulously structured courses to help train professionals in the areas of Analytics, Design Thinking, People Analytics, Digital HR, Full Stack Development, Data Science, Machine Learning, Big Data, Business Analytics, Cyber Security and Cloud Computing, to name but a few.
Manipal Academy of Higher Education (MAHE) is synonymous with excellence in higher education and is among the Top 3 private institutions in India.
MAHE was conferred as an Institute of Eminence by University Grants Commission (UGC) in July 2018. A member of the Association of Commonwealth Universities, MAHE has nearly 2,500 faculty and almost 10,000 other support and service staff, who cater to the various professional institutions in health sciences, engineering, management, communication and humanities.
Recognized as the No.1 institute for Data Science Training in 2019, 2018, 2017, 2016, 2014 and 2013
Awarded the prestigious "Partner of Excellence Award 2019" by NASSCOM
400+ years of combined teaching experience
3000+ companies with Jigsaw Academy students 1M+ hours of learning content viewed
Learning partners - IIM Indore, Manipal Academy of Higher Education, HackerU Israel
info@jigsawacademy.com | +91 90192 17000